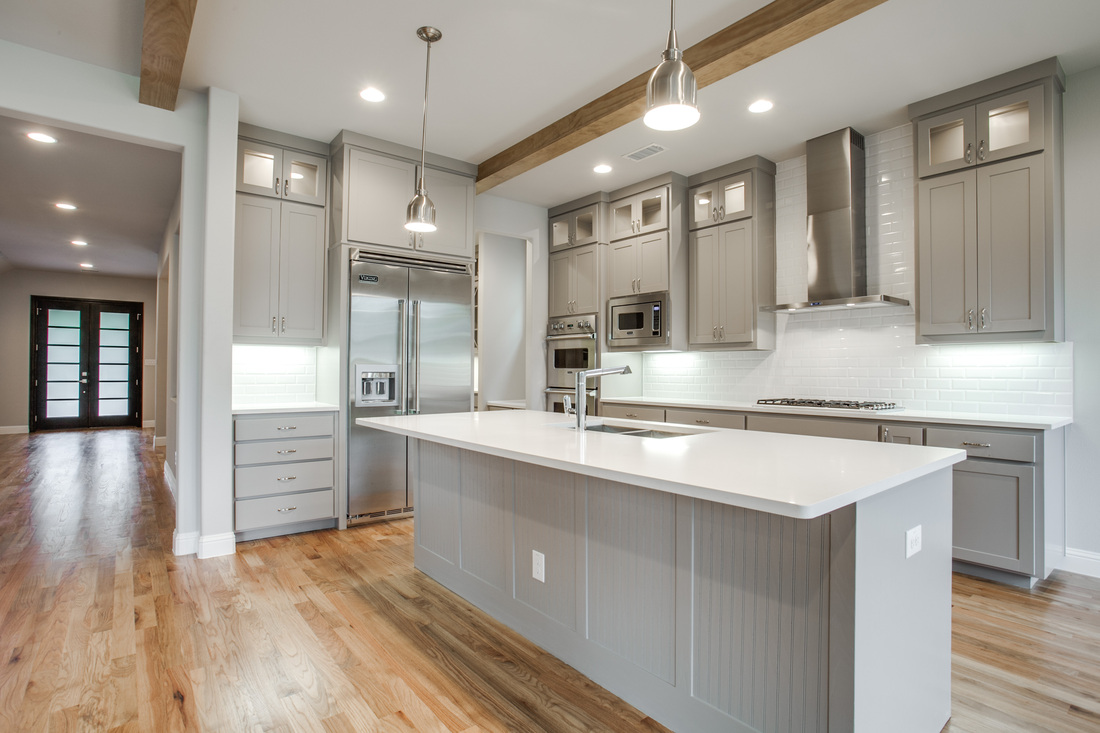 Getting Started

Whether you have already selected an architect or would like Attaway Homes to help with this process, let's begin with a thorough consultation to list your objectives and explore your options. Contact us to schedule an initial consultation at 214-763-2200.




Project Monitoring

We also offer the placement of webcams on our projects to our customers. Not only do webcams offer the peace of mind of security, they allow our customers to check in on the progress of their projects while they are away from home. The project can be viewed from computer, tablet, and smart phone. See the video clip below from one of our recent projects.



Excellent Communication – Our "Project Manager Portal"

At Attaway Homes, we want to ensure that every new construction or remodeling project runs smoothly and is a pleasant experience for the homeowner, so we offer every client continuous online access to our exclusive "Project Management" portal designed to keep you informed throughout the construction process. We provide every client with access to a secure website containing all of the details of the project, including selections, upgrades, documents, photos, project milestones, and financial decisions. You will also be able to pose questions to us as you think of them. We want this information to be available to you and at your fingertips when you need it. Please view the video to see an example of how the online client access works.