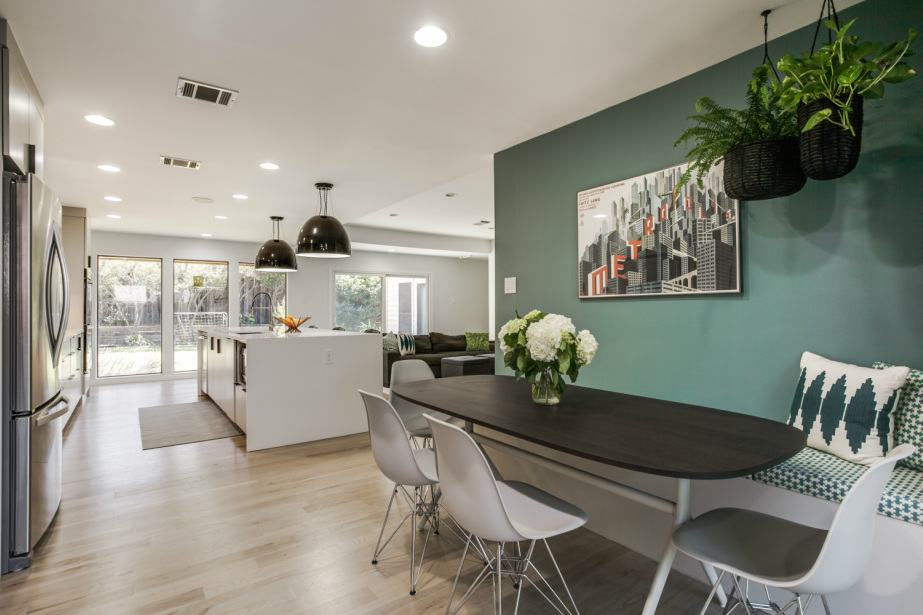 About us Professional Builders
The Attaway name has been a part of Dallas since the 1840's. Dallas was little more than a trading post crisscrossed by 20 some odd streets. The railroad wouldn't arrive for another thirty years. The land was raw, but rich, and a can do spirit invigorated the settlers. It was a time when a man's good name was his most valuable possession, and a handshake was better than any contract. It was then that the two brothers, Willis and Elisha Attaway first established a trade route between Houston and Dallas, transporting goods into the burgeoning cities by ox cart. One Attaway brother would be lost to the civil war. The other would hand down the family values of persistence, integrity, and an honest day's work to a long line of descendants, who have made DFW their home.


Having grown up with the stories of his industrious forebears, James Davis didn't have to think very long before deciding on a name for his high-end custom home building company. Attaway Homes was established to carry on the two Attaway brothers' commitment to improving this area and preserving our unique way of life. James began a career in construction more than two decades ago, and for thirteen of those years he worked for a large corporate builder, constructing upscale homes, and helping to develop some of our area's finer neighborhoods. During that time, James had his hand in the construction of over a thousand homes in the DFW Metroplex. Years of experience enable James and his team to ask the right questions and to understand all of the variables from design to construction and beyond.






Attaway Homes' focus is building high end custom residential homes. Our delivery approach is one of professional management and supervision, offering clients a process and expertise by which every detail is considered at every step of the project. Our staff consists of professional project managers and site superintendents, as well as supportive office and on-site staff. We work with an extensive network of subcontractors and suppliers throughout the DFW Metroplex, and through this network are capable of meeting project schedule and budget requirements.

Attaway Homes takes project management to its highest level, and the quality of our work is the cornerstone of who we are.



Professional Communicators

Building a Custom Home requires a tremendous amount of communication. There are countless decisions to be made, and they all have to be made in an appropriate timeframe to ensure the project schedule is met. In addition, clients need to know how decisions affect the budget.

Attaway Homes uses a 24/7 client login portal to facilitate all communication throughout the process. Our clients have access to the budget, schedule, pending items requiring decisions (including dates by which decisions need to be made), daily progress photos, and all project files.